Maximize Your Individual Tax Return
Expert Tax Preparation Services
Tax time can be confusing. At HT & Associates, we work hard to make it simple and stress free for you.
The tax law landscape changes all the time. If you want to make sure that you're claiming all the credits and deductions you're legally entitled to, you should trust our tax experts. We're large enough to have the expertise and years of experience your tax accountant should have. But we're small enough to treat your personal tax documents with the care they deserve.
Our tax preparation services are robust and we're happy to work with you to ensure the best possible outcome. If you want us to simply get you the best return on your annual tax documents, we'll do just that. If you want to create more complex tax planning and tax minimization arrangements, including trusts, we're ready and willing to help.
We're here to help you with these personal tax return services:
Returns for individuals who have self-employment or commission-based income
GST preparation and filing
Tax planning and minimization
Late tax returns and multi-year filings
Residential & commercial rental and farm returns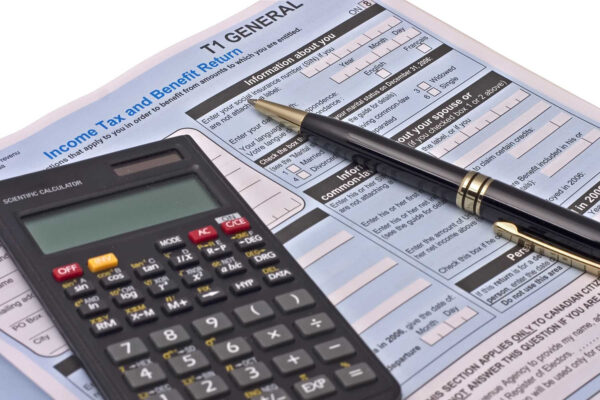 Need help with something not on the list? Get in touch with our experts to see what we can do for you.
What else can we do for you?
At HT & Associates experienced accounting and assurance team focuses on obtaining a thorough understanding of your business.
Planning what happens to your estate can seem frustrating and intimidating without qualified help.
Whether you have a corporation, looking to incorporate or an individual looking for advice