Professional Estate Planning
Personal Tax Planning Strategies
Estate planning is an area of accounting that is widely misunderstood. It's not just for the wealthy. Nor is something you only need to think about after you buy a house or have kids. It's a series of conversations and set of documents that will protect your legacy for your loved ones.
At HT & Associates, we want to help you ensure that the money and assets you've worked hard to build aren't destroyed after you're gone. We'll work with you to make sense of what it is you want and explain how you can legally protect those wishes.
Our expert staff will help you navigate the complex maze of estate planning with ease. We'll explain the jargon in easy-to-understand language, so you're empowered to take charge of your financial legacy. We're here to make sure you're remembered for your smile or your caring nature, not the financial headache that followed your passing.
We can help you with these estate planning services
Clearly define your estate planning goals.
Organize and create your estate planning team (experts on law, finance, and taxes) if you need one
Evaluate and recommend estate planning options
Prepare, organize and review your estate planning documents including current wills, trusts, health care and power of attorney
Decrease the problems and expenses associated with probate
Lessen taxes at time of death
Arrange for management of your estate in the event you are incapacitated
Draft a working plan for conserving and effectively managing your estate after death
Transfer the assets of your estate to heirs the way you want
Organize fair and adequate liquidation of estate to cover taxes and other expenses
Amend your plan as needed
HT & Associates can help you sort through all the complicated paperwork and confusion of arrangements, to ensure everything goes the way it should.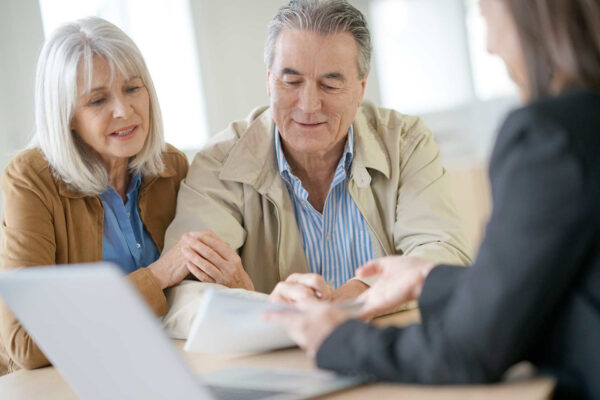 What else can we do for you?
At HT & Associates experienced accounting and assurance team focuses on obtaining a thorough understanding of your business.
Personal taxes are far more than just filing a return every year. You may miss additional credits and deductions you are eligible for..
Whether you have a corporation, looking to incorporate or an individual looking for advice