Personal Financial Planning Services
Your future financial health depends on your actions today. HT & Associates are here to make sure you're future-ready.
Strong financial health stems from careful planning, a robust and realistic budget, forward thinking and efficient use of your financial resources. Our experienced and highly-trained staff can help you predict your future via budgeting and forecasting. We can then help you put measures in place to change that future for the better.
The consulting and financial planning services offered by HT & Associates are designed for individuals hoping to secure their financial future and for businesses looking to optimize their financial health for expansion, maintenance or in anticipation of sale. Our team is here to empower you throughout the process of taking control over your financial health. We'll always provide explanations in plain English to ensure you know what we're doing, why we're doing it, and how it will help you in the long run.
Our personal consulting and financial planning services include (but are not limited to):
Budgeting and forecasting
Optimization of operations
Family succession planning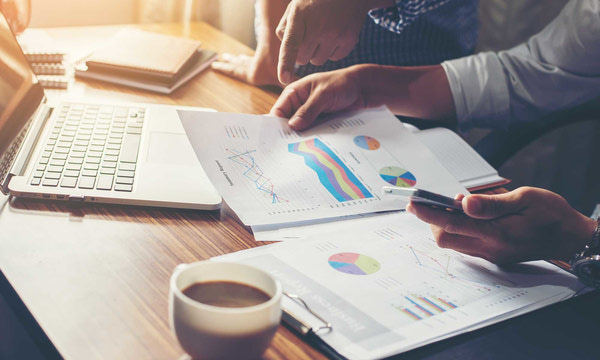 What else can we do for you?
Personal taxes are far more than just filing a return every year. You may miss additional credits and deductions you are eligible for...
As paying taxes is one of the few certainties in life, we strive to ensure that you pay your fair share of taxes without paying more than you need to.
Personal Financial Planning Inquiry