Business Accounting & Corporate Assurance
Professional accounting, assurance & compliance services
Maximize the health of your business with HT & Associates. Our experienced team will make it their mission to understand your business goals before turning that understanding into tangible solutions and savings for you.
We're not like the other accountants. We've found that a one-size-fits-all approach doesn't bring the best results to our clients. Instead, we use our understanding of your business to provide tailored accounting and assurance packages at competitive prices. At every step, we consider how your business could be doing better or saving more - particularly in terms of your tax obligations.
Any financial reports returned to you will comply with the relevant assurance and audit standards. So you, and any third parties, can be sure that the information provided is accurate, reliable and compliant. Guaranteeing your reputation is how we've built ours over the last 25 years - so you can rest assured you're in safe hands.
Our accounting and assurance services include:
Preparation of financial statements – Annual statements for tax filing purposes, potential third-party lenders and management analysis
Payroll services – Calculation of pay, and remittances
Review and audit engagements on financial statements
Preparation of charity returns for Not-for-Profit organizations
Corporate governance reviews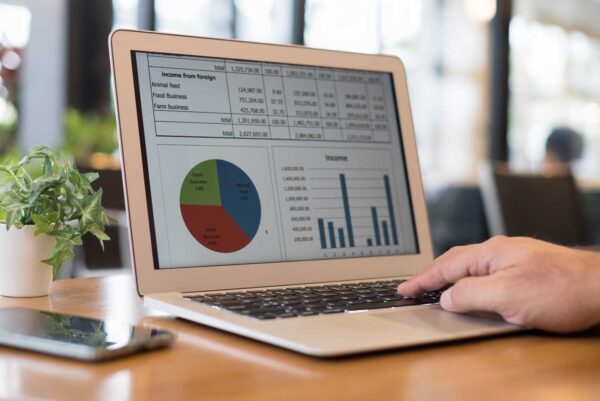 What else can we do for you?
Whether you have a corporation, looking to incorporate or an individual looking for advice.
Bookkeeping is the core of your business's financials and having accurate records can give you a peace of mind.
As paying taxes is one of the few certainties in life, we strive to ensure that you pay your fair share of taxes without paying more than you need to.
Accounting & Assurance Inquiry