HT & Associates is an accounting firm and has been locally-owned for over 24 years. Our services cover clients of all sizes including individuals, as well as small to medium (large) business in a wide range of industries.
At HT & Associates we are large enough to meet all your financial needs and goals, but small enough know your name when you call.
Big firm capabilities, small firm personalities
HT & Associates aim to provide the quality services you deserve on a timely basis and strive to achieve great communication with our clients to understand and fulfill their needs.
WHO WE ARE AND WHAT WE DO
Like the other accounting firms, our experienced team of experts provides a full-suite of accounting services. Unlike the rest, we offer outstanding tailored services with a heavy emphasis on customer service.
Our clients in Fort Saskatchewan and the greater Edmonton area keep coming back. Here's why:
Cost-effective tax and accounting services are just the beginning.
We help you with your business, not just your forms.
We want you to succeed. We'll take the time to learn about you and your business.
We know life gets busy. We accommodate your schedule by offering evening and weekend appointments.
If you can't get to us, we can come to you.
We use language you'll understand - not accounting jargon straight from a spreadsheet.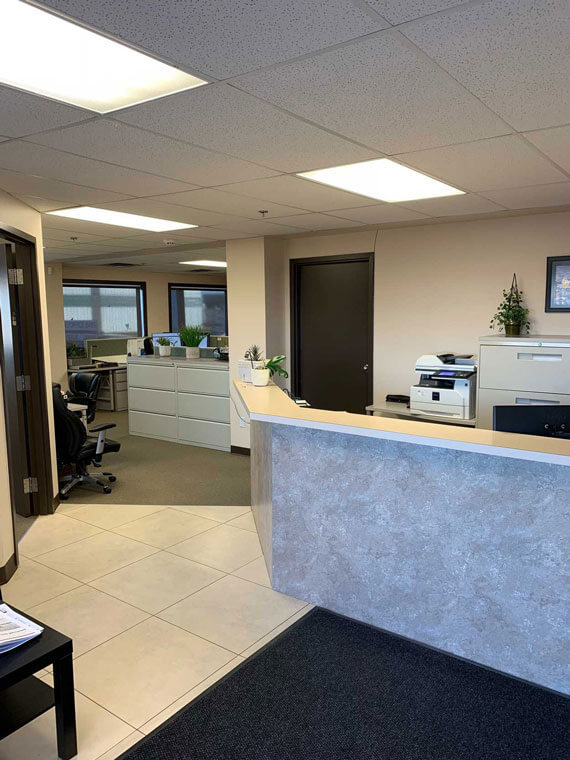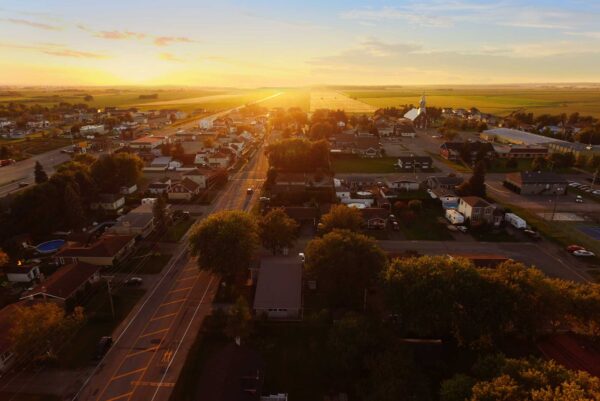 At HT & Associates, our experienced accounting and assurance team focus on obtaining a thorough understanding of your business. Whether it's payroll services, personal or business taxes, financial planning for personal or business, our team have the skills, experience, and education to handle all of your accounting needs.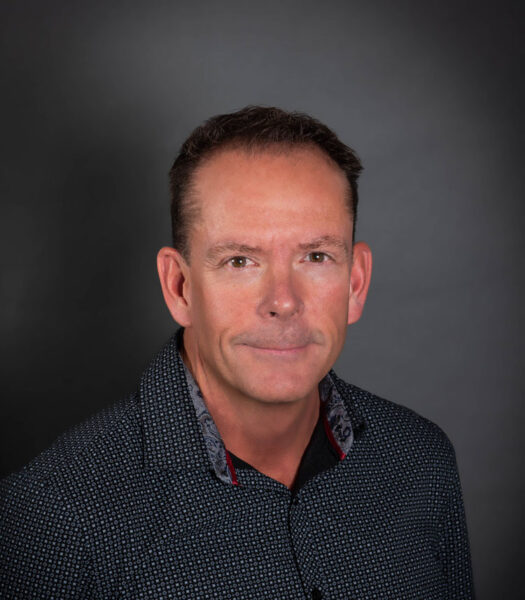 Henry has been providing public practice accounting services to the Fort Saskatchewan area for over 25 years since he started his own practice in 1994. Henry enjoys working with clients to provide a wide range of services for individuals and small companies. When he is away from the office, he enjoys finding sunshine and working on his golf game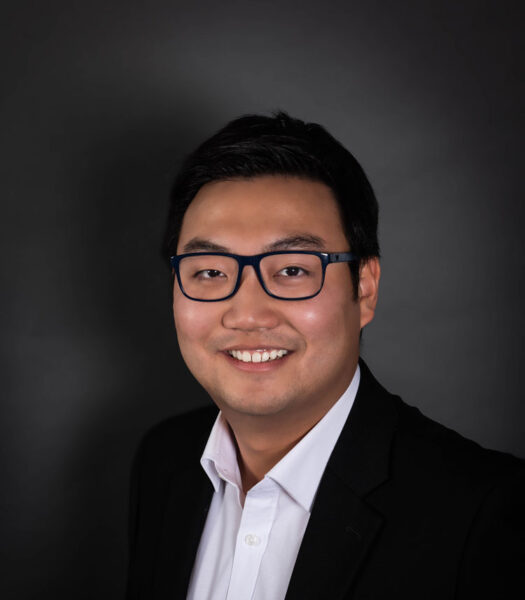 As a partner, Jay is dedicated to building long lasting relationships, client satisfaction and the future growth of the firm. He has received his Bachelor of Commerce degree at the University of Alberta as well as obtained his CPA designation. When Jay is not working, he enjoys golfing in windless weather and spending time with his friends and family.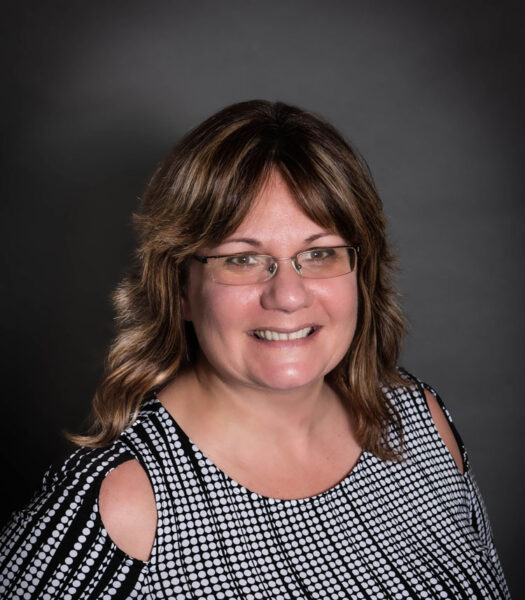 Senior Accounting Technician
Tina has worked in the tax industry since 1997 and worked for Henry Theune at Theune Financial Corporation since 2001. She has a certificate in professional bookkeeping, various tax courses and farm programs. Tina is currently a member of HT & Associates in Fort Saskatchewan where she dedicates her time to serving our clients in every aspect of running their businesses successfully. Tina enjoys spending time with her 3 boys, league bowling and tournaments.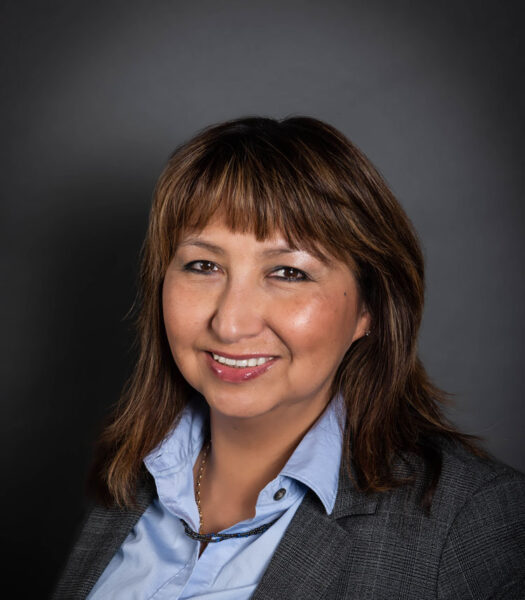 Ellie joined the HT & Associates team in 2014 and enjoys connecting with our clients to ensure accurate and timely bookkeeping and tax preparation. She is currently working on her Business Administration & Accounting Diploma at NAIT. She is a member of the Canadian Payroll Association and Institute of Professional Bookkeepers of Canada. In her spare time Ellie serves her community with the Fort Saskatchewan Lions Club with her husband Don and learning to paint with watercolors.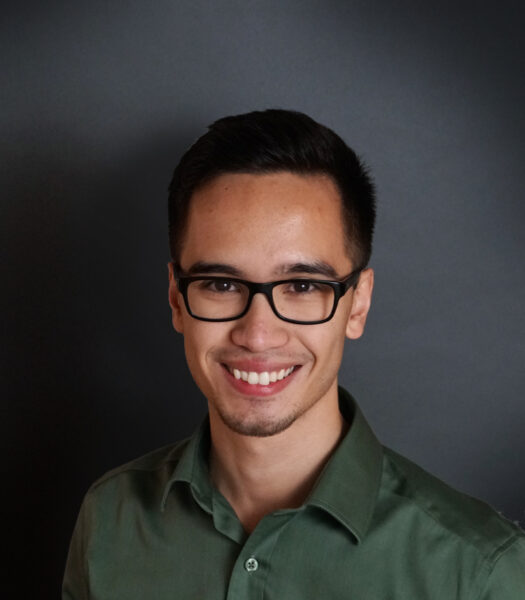 Cory is our newest and youngest member of the firm. Even at a young age, Cory has prior experience in both the service and accounting industry. As a NAIT graduate, his main focus is to learn and grow into his new role with the firm. Outside of work, Cory enjoys cars, motorcycles and photography.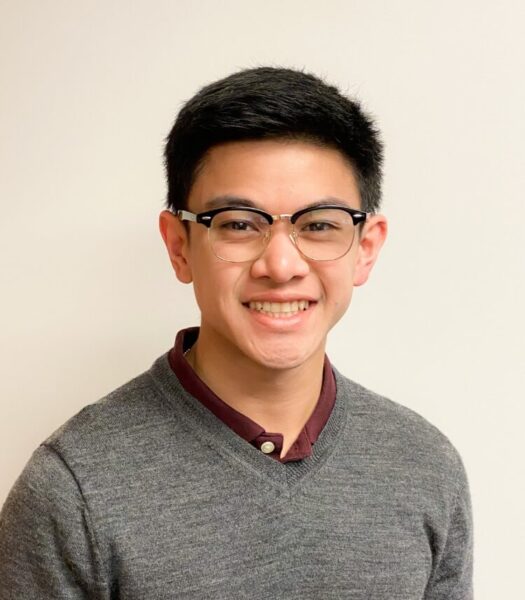 Nathan is our newest member of the firm. Graduating from MacEwan in 2018, he brings experience from the automotive and corporate accounting industry. When he's not in the office he enjoys spending his time on cars or motorcycles.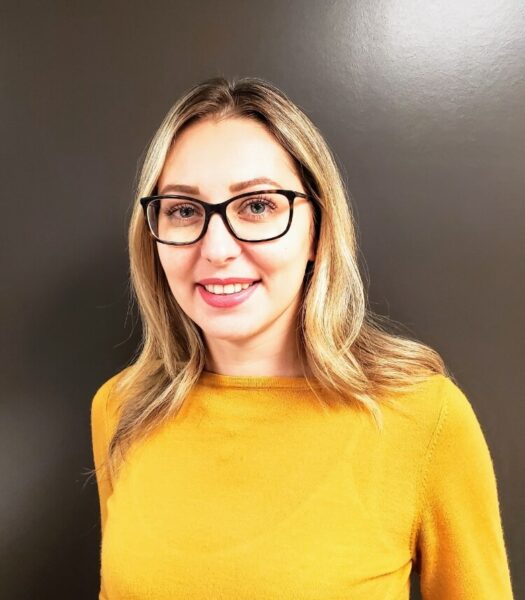 Diana is the Administrative assistant and the key person who makes sure everything in the office runs smoothly to support coworkers and clients providing information when needed. In her spare time she likes to spend time with family and friends and enjoy reading books for personal development.
At HT & Associates, we provide expert advice to businesses and individuals who want more money in their pocket.
Tax time can be confusing. But with HT & Associates, it doesn't need to be. Let us help you maximize your personal return.
At HT & Associates, we'll make sure your business pays its fair share of taxes - no more, no less. Learn more.
The experienced accountants at HT & Associates will understand your business before delivering exceptional results.
Planning what happens to your estate when you're gone can seem frustrating and intimidating without qualified help.
Whether you have a corporation, looking to incorporate or an individual looking for advice, having accountants by your side will give you a peace of mind with accurate information.
What Clients Say About Us
"My wife and I have used HT and Associates for our business and personal tax affairs for the past five years. The professional and friendly staff are always a pleasure to work with and we will continue to trust them in the future. I have recommended them to friends in the past and will gladly continue to do so."
Scott Ferguson - Ferguson's Safety Company
"HT & Associates has been our accounting firm for 8 years. Over those 8 years they have gone above and beyond with their service to my company. They are incredibly accurate with their work, they always hit deadlines and most importantly they make me, and my team feel like valued customers."
Luke Lavorato - Sportball
"When it comes to financial services there are loads of establishments that talk a good game, but the staff at HT financial make it happen. Reliable, friendly and welcoming staff are always there to provide us with expert assistance and if something needs to be prepared with urgency, they always make the time so we can fulfill our own commitments. After working with them for more than 20 years, they have entirely and unreservedly gained our utmost trust and recommendation"
Cory Salikin, Truckmaster Manufacturing & Equipment
"Our family has used HT & Associates for many years to assist us with several businesses and our family's personal taxes. The assistance we received while starting new businesses was invaluable. The team at HT & Associates has been extremely professional and is a pleasure to work with."
Mark Lacoursiere - ASAP Solutions
"Henry has been doing our business and personal taxes since 2006. Honesty, integrity and peace of mind is what he and his associates have given us over the years."
Blair Kondro
"We have been working with Henry Theune and his team for over 20 years. The staff are knowledgeable, professional and approachable. We are not accountants and HT & Associates focus on our accounting and lets us focus on what we do best while giving us peace of mind that our accounting and tax needs are taken care of. Our relationship with them has exceeded our expectations and as a small business owner we wouldn't use anyone else. "
Tom Hrehorets - Hrehorets Bus Service Ltd